Because tax regulations change constantly, filing tax reports can be complex. So we help our clients by providing tax preparation services and prepare individual, business, and organizational federal and state returns, based on our interpretation of the current government tax laws, regulations, rulings, and judicial precedents. We ensure that you file these reports in a timely manner in order to avoid costly penalty and interest charges from missed deadlines or unknown filing requirements. With constantly changing tax legislation, we regularly evaluate the best methods to minimize your tax liability. We want to make sure that you take advantage of the tax incentives that apply to your specific situation.
We are knowledgeable in all tax areas. We handle the needs of individuals, small businesses, corporations, partnerships and limited liability companies. We also handle Gift and Estate Tax Return Preparation.
Get a solid grip of your finances with our accounting and bookkeeping services.
These services include but are not limited to:
Bookkeeping (Monthly, quarterly, or annual)
Accounting system setup and support
Payroll processing
Personal financial statements
Employee benefit and profit-sharing plans
Corporate tax planning and return preparation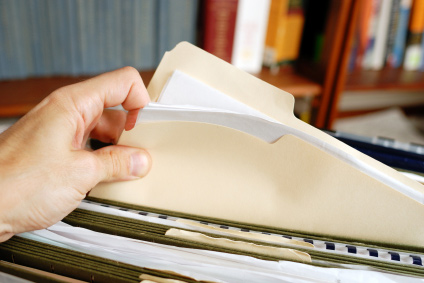 Compiled Financial Statements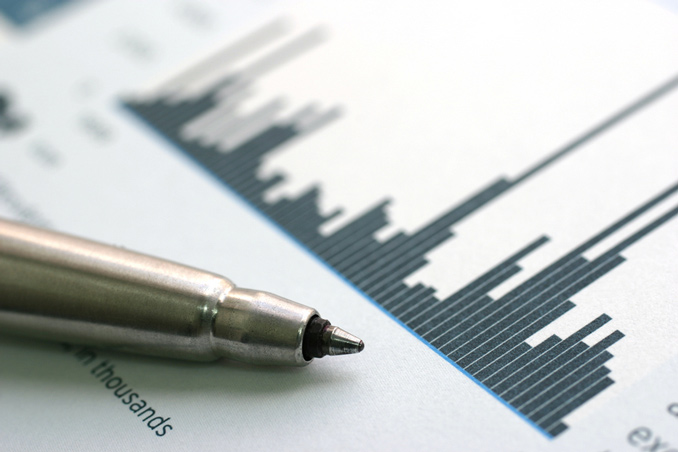 We can assist you in the preparation of your financial statements in accordance with professional standards. The financial statements produced can be a useful tool for business owners for making financial decisions. The goal of this service is to provide you with financial statements that you can use to understand where you stand financially so that you can plan and budget.
These services include but are not limited to:
Adjusting Journal Entries
Budget Forecasting
Business Planning
Tax Planning
Every financial transaction, whether you're an individual or a business owner has the potential to affect your tax strategy. And different types of taxation, from federal to state and local, can make planning and filing challenging. We can assist you with recommendations that will allow you or your company to reduce the overall tax burden and foresee a successful financial future.
Estate Planning
We provide a wide variety of estate planning and trust services to protect our client's wealth for future generations. Our services are designed to simplify the process for you by providing comprehensive wealth management and asset protection services. Because many of our clients are family owned businesses, we have developed an expertise in helping families transfer wealth of family businesses in an equitable manner.
Taxing Authority Audit Representation
An audit could be a complicated process if you do not understand what it is being audited and why it is being audited.  If you do not act promptly, it could cost you more.
We provide a prompt response to an audit notice. We can represent you before the Internal Revenue Service and other State taxing authorities, so you do not have to deal with it. We will use all our talent, skills and resources to minimize taxes, penalties, and interest the audit may incur.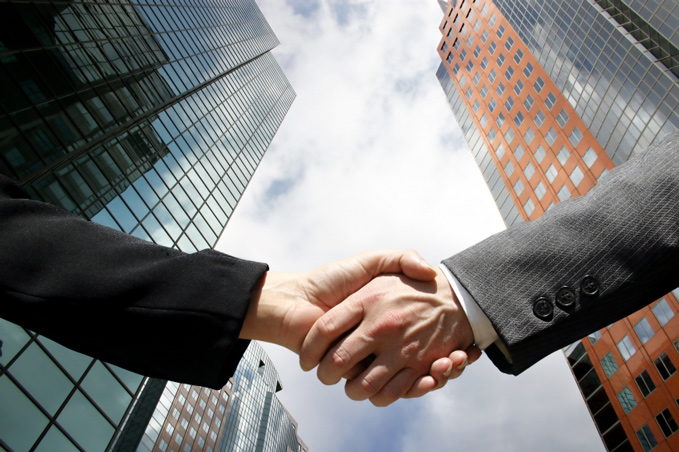 Selecting the right business structure is critical to maximizing profits. Our firm can help you get off to a good start by helping to select the right entity, develop a sound business plan, and more.
These services include but are not limited to:
Business Purchase
Business Sales
Asset Acquisition
Quickbooks Services
Quickbooks can provide useful and timely information in the forms of financial statements, reports and graphs. However, it can only provide this information if you purchase the right product and use it properly. We not only help you to use the software, we help you use it more efficiently and effectively.
These services include but are not limited to:
Personal Training
We train you personally! Either one-on-one or several individuals within your organization at your company's location.
Installation
We install QuickBooks on your stand alone computer or in a network environment, in either single- or multi-user mode.
Setup
We assist new QuickBooks users with initial setup including: EasyStep Interview, Preferences, Lists, Customers, Vendors, Employees, Banking and Reports. We also help experienced users manage their businesses more effectively by improving their current setup. Many users experience problems and lack the ability to generate and track important information as a result of inadequate setup.
Support
We can assist you with any installation, setup or operation assistance you might need. In addition, our support is not limited just to the software part of it, but we can also provide accounting and payroll assistance.